Universal Awareness Fellowship  N91W17194 Appleton Ave. #106B Menomonee Falls, WI 53051
Sunday, December 17, 2017
6:30 – 8:30 PM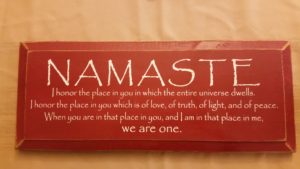 Spirit Message Circles ~ These will be offered monthly, times and dates will change based on the New Moon. Our goal is to have the circle on the New Moon each month, as that is a powerful time for clarity and bringing what we desire to have into our lives.
Facilitated by Rev. Keridak Silk or Rev. Kristina Bloom.
Join us on the New Moon – this is the best time for creating, starting something new.
We will have a brief ritual and meditation.
Then we will all have an opportunity to receive messages from spirit and to give messages.
Increase your connection!!
Love donation's happily accepted.